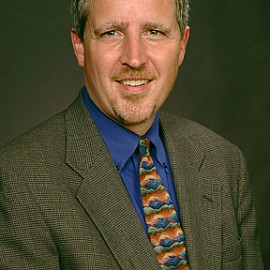 Discovering how Microsoft Query allows you to create self-updating links to databases, spreadsheets, text files, and other data sources.
Speaker(s): David H. Ringstrom, CPA
Industry : Human Resource, Payroll & Accounting, BFSI, Microsoft Office, Education, Accounting and Taxation , Banking, Payroll, Excel, Performanace Management
Duration : 75 minutes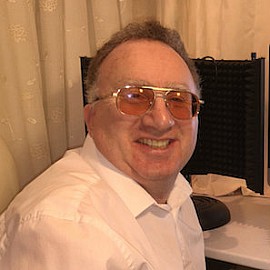 Learning how to create Pivot Tables is one of the must have skills for anyone who needs to use Excel to quickly build reports and summaries. This training will provide you with a solid foundation that you can use to build your own pivot tables and reports.
Speaker(s): Mike Thomas
Industry : Payroll & Accounting, BFSI, Microsoft Office, Accounting and Taxation , Banking, Payroll, Excel
Duration : 90 minutes